Blogs
---
Here is the link to today's Bridge Zone Radio show. Click here or paste this link to your browser to listen to the latest episode of The Bridge Zone.
www.accessradio.org/Player.aspx?eid=be7ab4e4-7e08-43fa-9c8a-5d5f4f5b3e05 This week on Bridge Zone we chatted our way through Directors, Squeezes, Points systems, weak and strong no trumps sacrificing and being a little forgiving/caring to new players.How the Bridge Zone team showed its abilities in Huntly. Our highlights included a poem to Yuzhong and a special present to Blair. We invite comments queries etc through bridgezoneshow@gmail.com
Lots of variety this week on the Bridge Zone!
Paste this link to your browser to listen to the latest episode of The Bridge Zone.
www.accessradio.org/Player.aspx?eid=ead4d662-8bb5-4a69-a283-53a313f5391a
This week's show includes:
The last clip from Zia Mahmood's interview.
Postcard from Scotland catch up – Samantha Punch returns to The Bridge Zone in a fortnight
What the heck is HOOL…
Check out Amaresh Deshpande and his creation – a great way to introduce Bridge to the one and all
This week's show includes:
The Bridge Legend, Zia Mahmood continues his chat with Mereana and Barry.
Talking about carding systems, suit preference and his partnership with another great - Michael Rosenberg.
His thoughts on how he prefers to win Bridge and etiquette at the table - some may find this debatable.
Youth Bridge and professionals and amateurs in the game.
www.accessradio.org/Player.aspx?eid=95dee57b-de2e-48b6-a676-3382eb95c38b
Happy listening!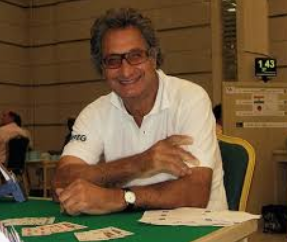 Zia MahmoodThis week's episode of the Bridge Zone features an interview with Zia Mahmood, a professional Pakistani Bridge player. It talks about his life and how he started to play Bridge. Zia was born in 1946 in Karachi and was educated in England. To listen to this interview click on this link.
www.accessradio.org/Player.aspx?eid=d4b6c48e-1fa9-4cbd-87eb-1182a21f22f4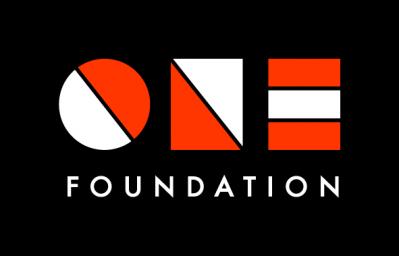 One Foundation: has been kind enough to grant Putaruru Bridge Club enough money to replace all of our chairs. Once again our chairs will have padding in them! Thank you One Foundation
Enjoy this week's episode of The Bridge Zone. When to make a sacrifice, the Smollen convention and a round-up from the two Labour Day Congresses.
Click on the link below to listen to the show.
http://www.accessradio.org/player.aspx?pid=6379a3ce-8450-482c-bad1-6b4cc2574313&Last=1​