Blogs
---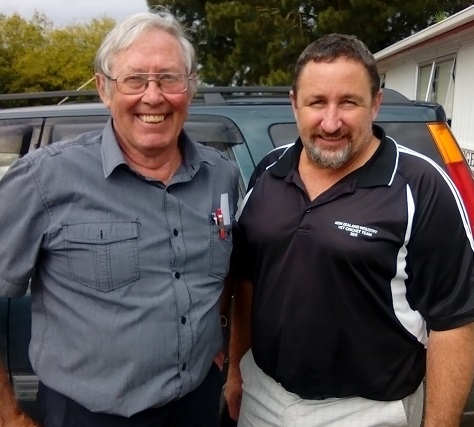 Dexter and Rodney
Congratulations to Dexter and Rodney who had a stunning morning at the Cambridge Junior Tournament. With 59.28% they were top East West out of 14 tables. In the afternoon they brought in a 50% to finish 7th overall out of 28 pairs.
Two very solid performances saw Graeme and Warren finish 7th out of 44 pairs in the Hamilton Restricted Tournament.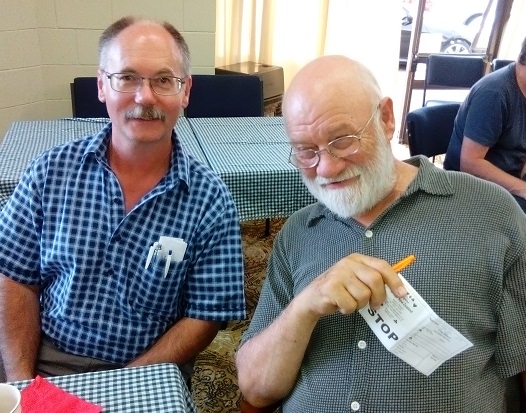 Graeme and Warren
57.42 in the morning followed by 55.24 in the afternoon saw them with only Grandmasters ahead of them in the final results. A stunning performance by these two Tokoroa players.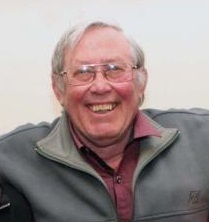 Dexter
Warren and Dexter headed off to Te Puke for a Restricted Tournament on Saturday 5 March. A large and experienced field of 19 tables saw Warren and Dex struggling to find cohesion in the first session. However they clearly had something special in their lunch boxes because they rose from bottom to top of the NS field with a magnificent 62.33% in the afternoon! Congratulations to them both.
Flying the flag for Tokoroa at Heat 1 of the WAPS were the non-open pairing of Graeme Farrell and Willy Ryder.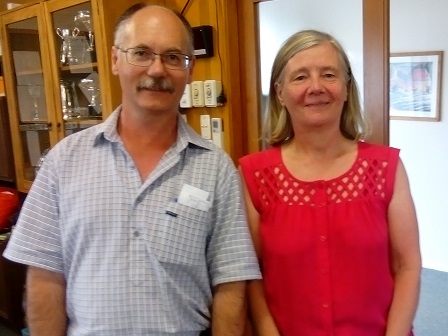 Best non-open pair Heat 1 - Tokoroa's Graeme Farrell and Willy Ryder
In a tough field of open players Willy and Graeme scored a tremendous 61.83% in the first session. They followed that up with 50.46 in the afternoon to come 7th overall in a field of 40 pairs.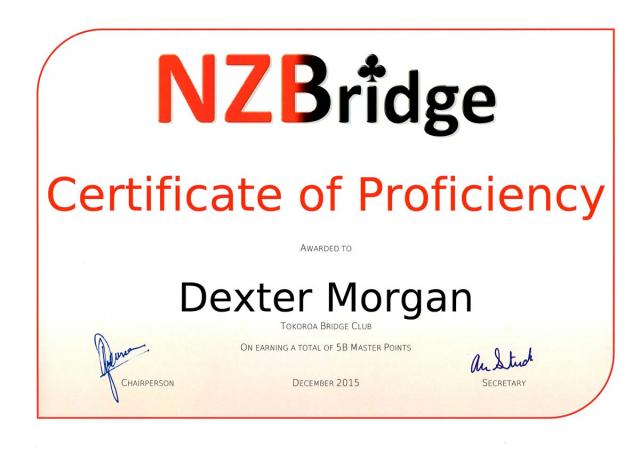 Dexter's Achievement: Congratulations Dexter. A great achievement!
Eileen spotted this story in the NZ Herald ...
Congratulations to two beginners from lessons in 2015. The Baden Wilson list which is published quarterly by NZB shows the top 10 male and female players by virtue of Masterpoints won in every rank. The cumulative Masterpoints earned during 2015 saw Rodney Vercoe from Putaruru Bridge Club joint first male in the Novice rank across New Zealand and Allen Cant from Tokoroa Bridge Club joint second male in the Novice rank across New Zealand. Many congratulations to both of them for their outstanding achievement in their first season of bridge.
10 beginners'lessons are now available on YouTube. Holidays are an ideal time to revisit your studies and repeat the theory from lessons on a laptop or mobile phone at the beach. Those newer to the game or wanting a refresher on basic ACOL click here for more details.
Ngaire made her first appearance at the Cambridge Bridge Club. Donning a Santa hat and downing several Chardonnays a Game, Slam or Bust approach saw Ngaire in sparkling form.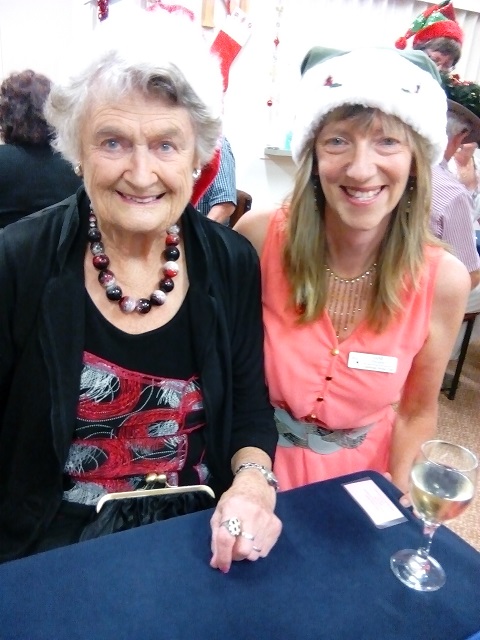 Ngaire and Jane
She left no-one in any doubt of her formidable abilities at the bridge table finishing top of the room out of 16 tables on 74.24%, over 11% clear of the nearest contenders. Next week she rises to the challenge of the theme nativity and may be donning a tea towel and crook as a shepherdess ... watch this space!
The last in the Mini Moos series took place today. Full details under the Mini Moos Tab above. Featuring from Putaruru, Rodney Vercoe was the runner up out of 32 players. Winning best Garden Party Hat, Tokoroa's Karen O'Sullivan.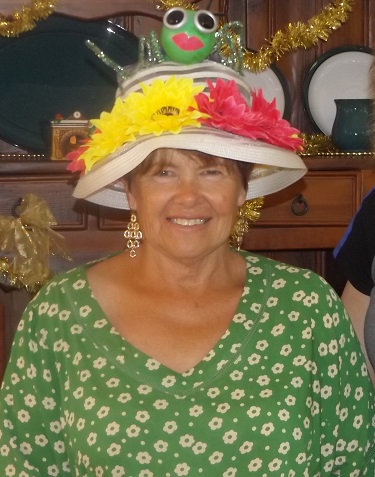 Karen